If you're reading this, you either know me, you're a neighbour, or are just a few degrees of separation away. Whatever our connection, I'm glad you're here.
Whether you're looking to list your home or connect with people who have, here's a little about how casa co is different.
Since I was a child, I've been fortunate enough to have a family holiday home on the gorgeous Mornington Peninsula. To this day, this is my happy place.
Having spent over ten years using rental platforms, as both the host and guest of properties around the world, I realised that there could be a safer, easier and more authentic way for a new audience of potentially reluctant hosts & guests to enjoy this type of short-term home stay.
While the times I enjoyed as a guest (and the extra pocket money I earned as a host) made it undoubtedly worthwhile for me, I could understand why so many people were reluctant to list their own homes.
It was usually one of two reasons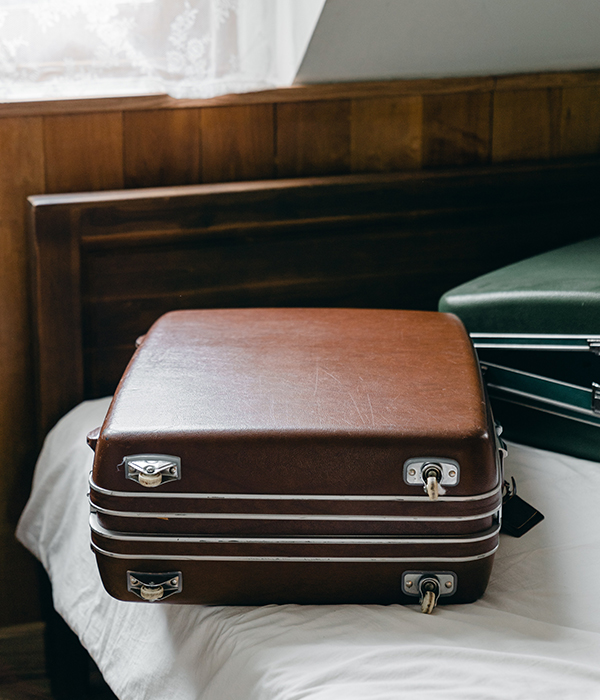 The idea of having anonymous 'strangers' living in their home made them feel uncomfortable.
The hassle of emptying their entire home of personal possessions to make it 'rental ready' simply wasn't worth it.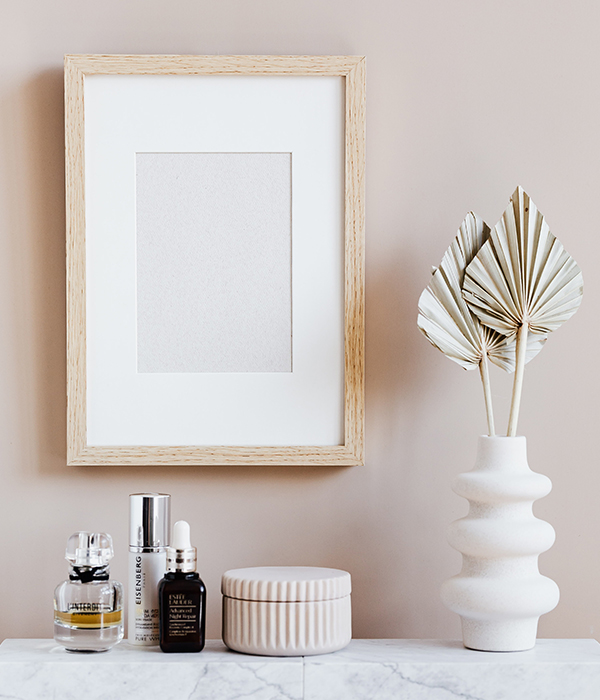 As a guest over time, often in home swapping situations, I noticed that my experience was so much more authentic when I stayed in homes that were left largely as the hosts left them – without removing all their personal belongings or emptying the pantry shelves of all of the essentials.
I realised, that's what was missing from current rental platforms – the charm of stepping into a home that is just that – another's unique world, and experiencing a more authentic way of 'living like a local'. Knowing that I didn't have to rush out for essentials like herbs while the spaghetti was mid-boil made it much. more convenient too!
The combination of my own guest & host encounters, along with extensive consumer behaviour research over two decades in media, led me to create casa co: a member-only network that connects people and homes.
Mi casa es su casa.
Every single casa co host gets the peace of mind from knowing that guests to your home have been referred by trusted members of our exclusive network.
Along with the benefit of not having to remove all of your personal belongings in preparation for guests, the opportunity to have open and direct communication allows you to talk with those staying in your home – even before a booking has been made.
For guests, the chance to book homes, toys and equipment that are unlikely to be listed elsewhere makes a casa co stay particularly memorable.
But casa co won't be right for everyone…
If you have a commercial property and you don't mind adhering to often strict conditions, you may be happy to pay an agent to manage your property for you.
If you're comfortable opening your home to a wider audience and not too fussed about who stays, you might list your home on other digital platforms as well as casa co.  
As a guest, if you would prefer to stay in accomodation that has been generically presented purely for the purpose of paying guests, you might be happy to pay the much higher guest fees/rates imposed by other platforms.
But if you are looking for a safe, more relaxed and more authentic way to stay at or list your home/s (and other items), becoming a casa co member might be the answer you didn't know you were looking for… until now.